2021-2022 Incoming Class: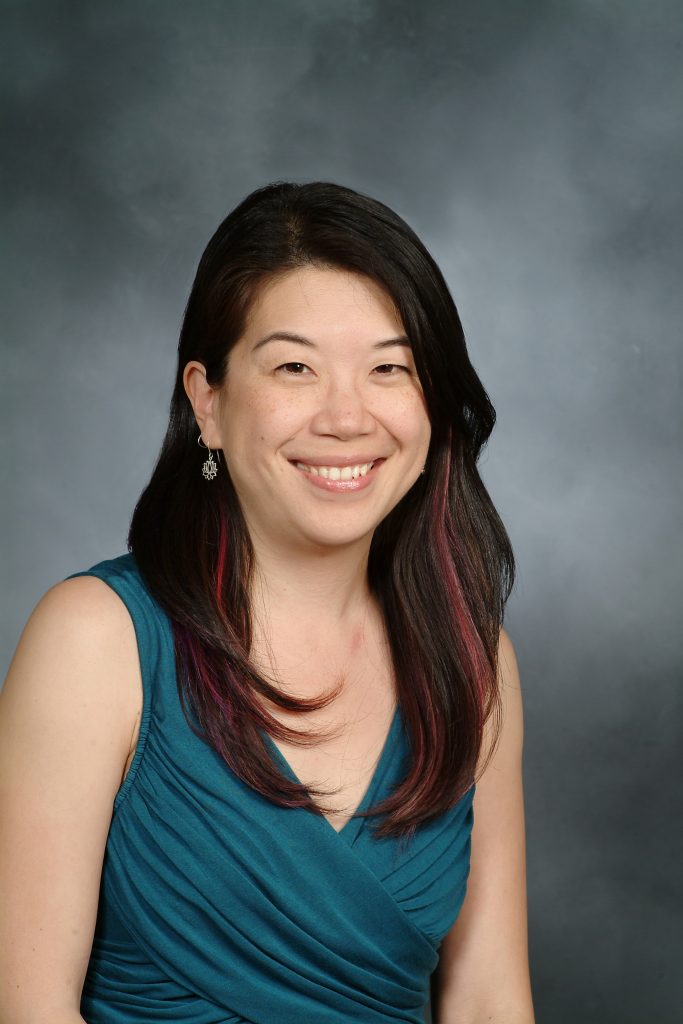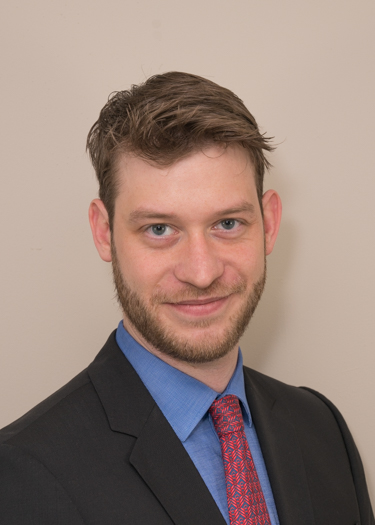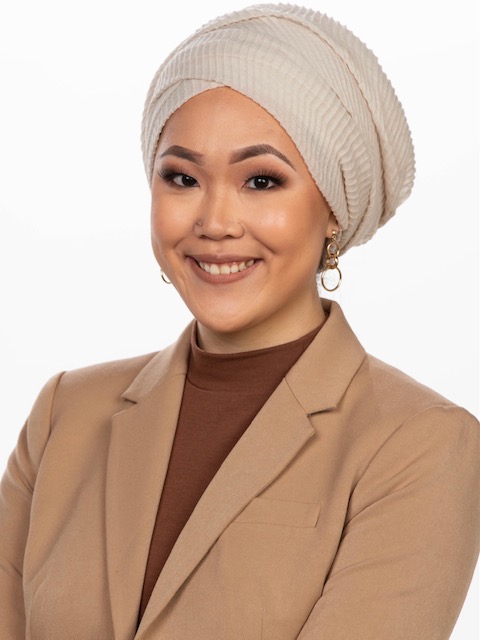 Congratulations to the 2021 Graduating Class!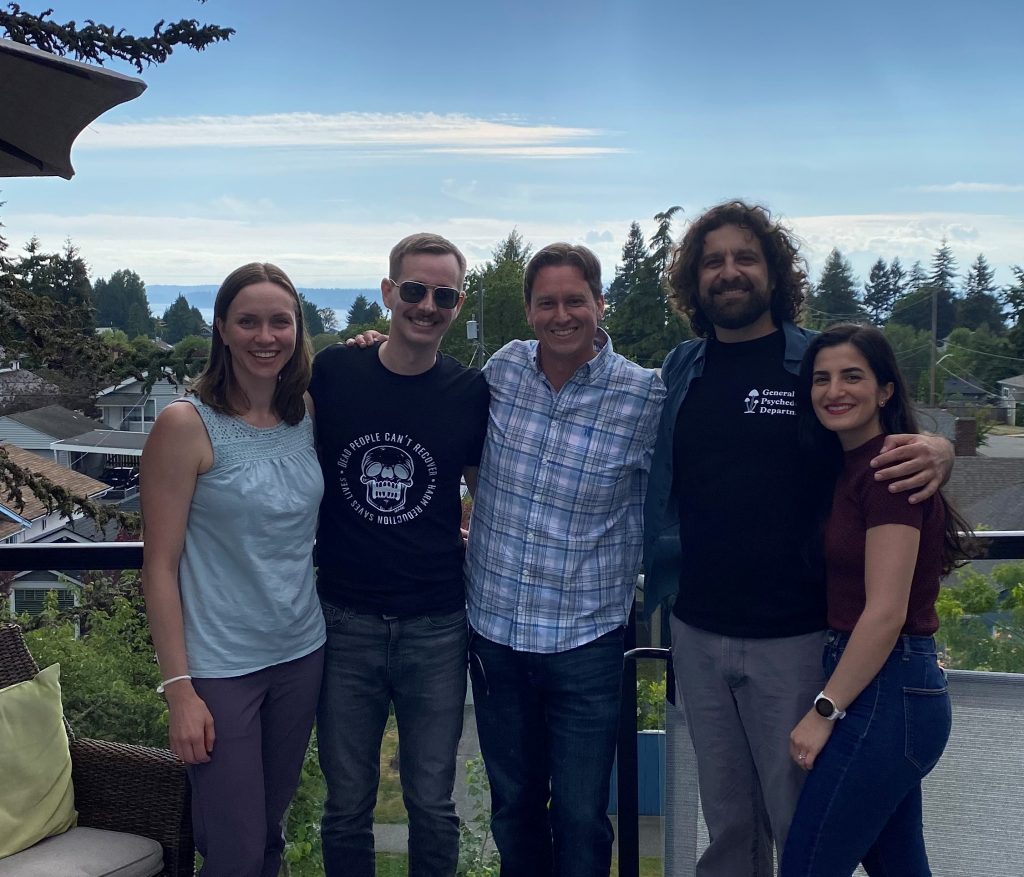 Post Graduate Plans: At the University of Washington, our graduating fellows have a wide variety of career trajectories with diverse clinical, educational, and administrative roles. See below for this year's graduates.
Norah Essali, MD
Dr. Essali will be staying at the University of Washington as a clinician/educator with an academic appointment focused on education of substance use treatments. Her clinical interests are care of underserved patients and refugees, and integration of substance use care within global mental health. She will be a welcome addition to Harborview Medical Center, clinically serving in both inpatient and outpatient mental and substance use treatment settings.
Molly Kalmoe, MD
Dr. Kalmoe will be returning to her roots in the Mid-West taking an inpatient position within the Gunderson Health System in Wisconsin. There she will be caring for patients with co-occurring disorders and working toward integrating trainee education for the improvement of treatment of substance use disorders within their residency programs.
Nathan Sackett, MD
Dr. Sackett will be staying at the University of Washington where he will work on development of a clinical research program for novel therapeutics. He is the first recipient of the clinical scientist translational research award in the department and will be a great addition to the UW Medical Center, clinically serving in the outpatient setting.